Pricetitution Meets Shark Tank
Everyone Has a Price - Even The Sharks
The entire experience was pretty surreal and we can't thank our initial Kickstarter supporters AND all our new Pricetitutes enough for spreading the word about the game :) Stay tuned for the latest developments via our social media or by signing up for email updates here on the site!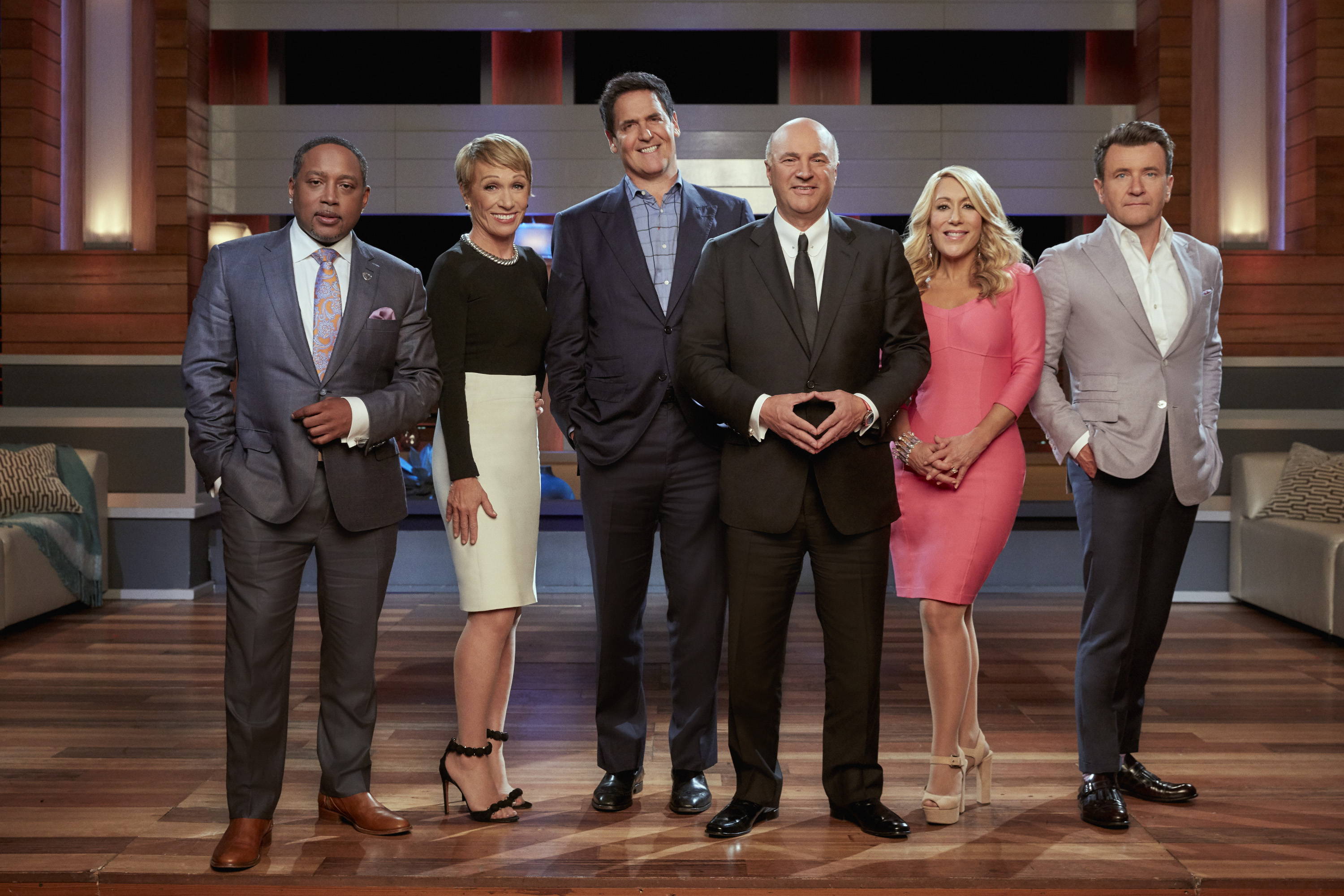 Shark Tank is the critically acclaimed and multi-Emmy Award-winning reality show for entrepreneurs. With over $100 million in deals offered in the Tank to date, the show brings on multi-millionaire and billionaire investors like:

- Mark Cuban (owner of the Dallas Mavericks)
- Barbara Corcoran (real estate mogul)
- Kevin O' Leary (venture capitalist)
- Lori Greiner ("Queen of QVC")
- & Rohan Oza (iconic brand builder)
These Sharks consider putting their own money into services, products, and now we're very proud to be able to say Pricetitution is the first Shark Tank card game investment!

Thanks again for the support,
Dan (creator)